When people look at you, they see
You are already at the top of your game.
You are an action taker.
You are living a good life
You are definitely a cut above the rest
You have a desire to continually learn more
And yet for all your success you sometimes feel
there is so much more you want to achieve.
But there are only 24 hours in a day – and only 1 of you.
No one else walks in your shoes…
No one else feels your pressure
No one else carries the weight of your vision.
So… who is there for you?
To help you live your best life?
To find the path to new clarity of perspective, focus, passion and purpose?
To help you step into the ultimate version of you?
That is where I come in.
My name is Nina Ray.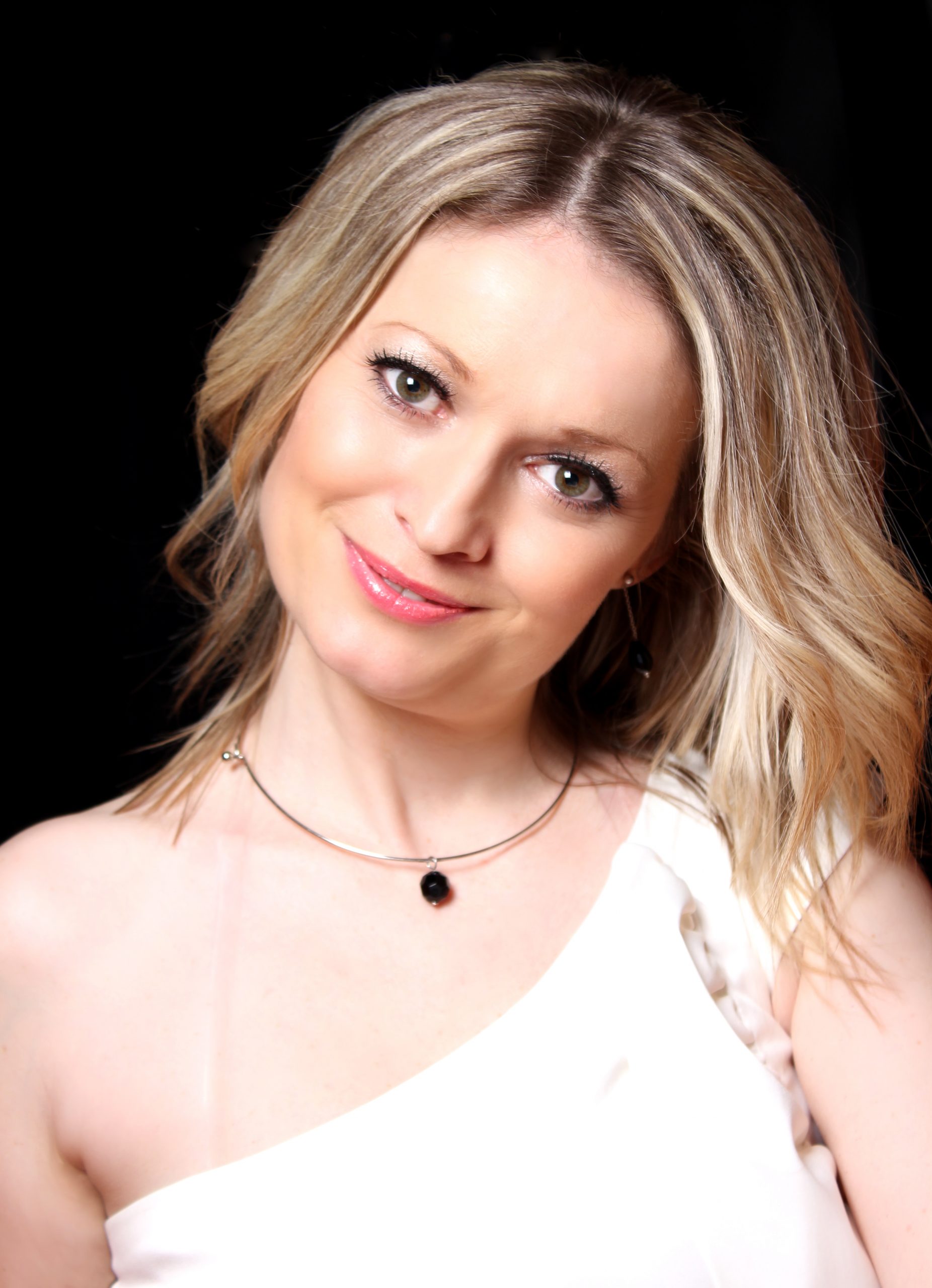 WHEN YOU WORK WITH ME
You no longer need a raft of business, life and relationship coaches.
Why?
BECAUSE MY HOLISTIC APPROACH
LEAVES NOTHING OFF THE TABLE

I help you to find those illuminating solutions so you can:
SCALE YOUT BUSINESS
WORK LESS WHILE ACHIEVING MORE
ATTAIN MAXIMUM FLOW IN ALL AREAS OF YOUR LIFE
EXCLUSIVE, BESPOKE COACHING
A tailor made approach you can trust and rely on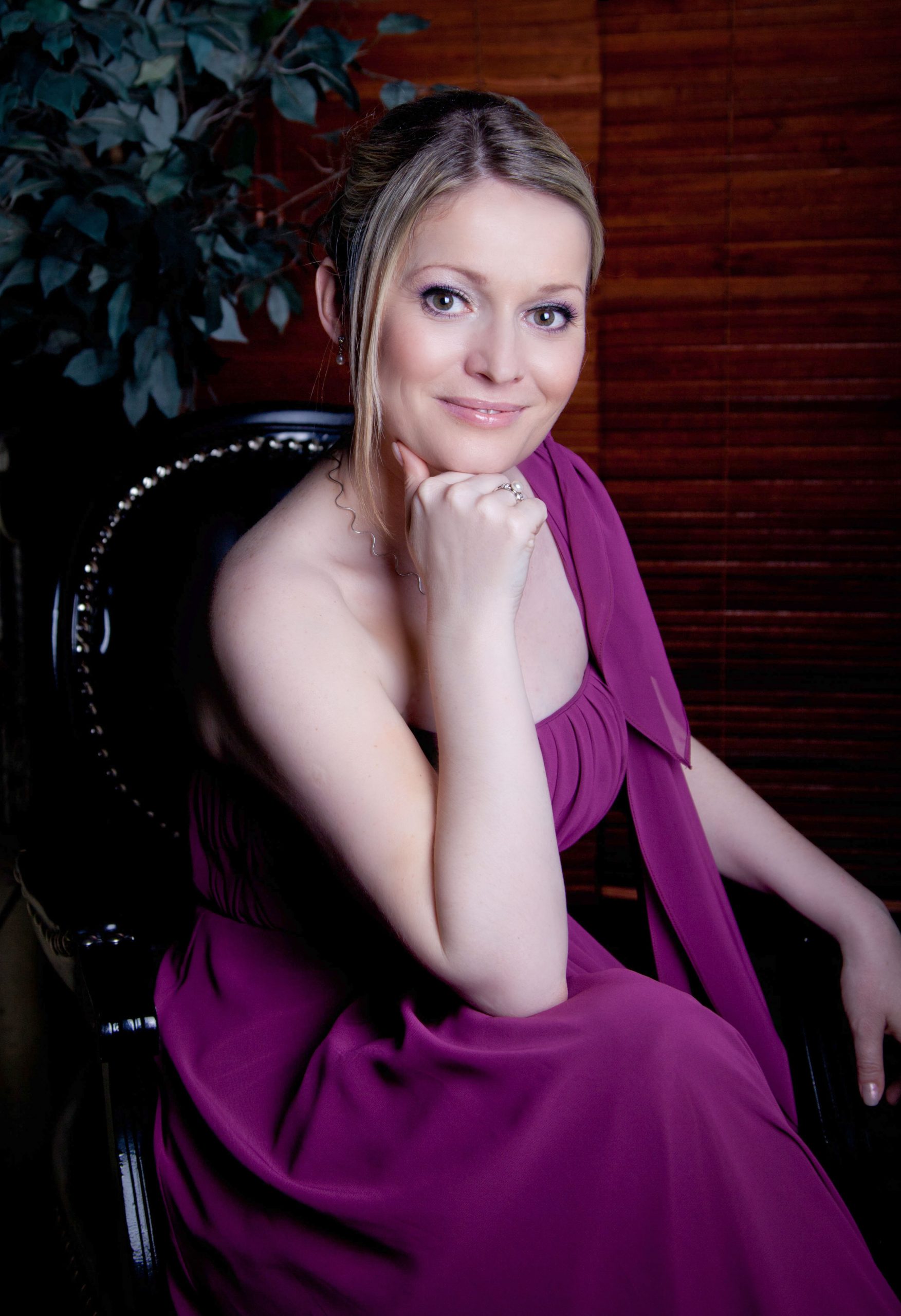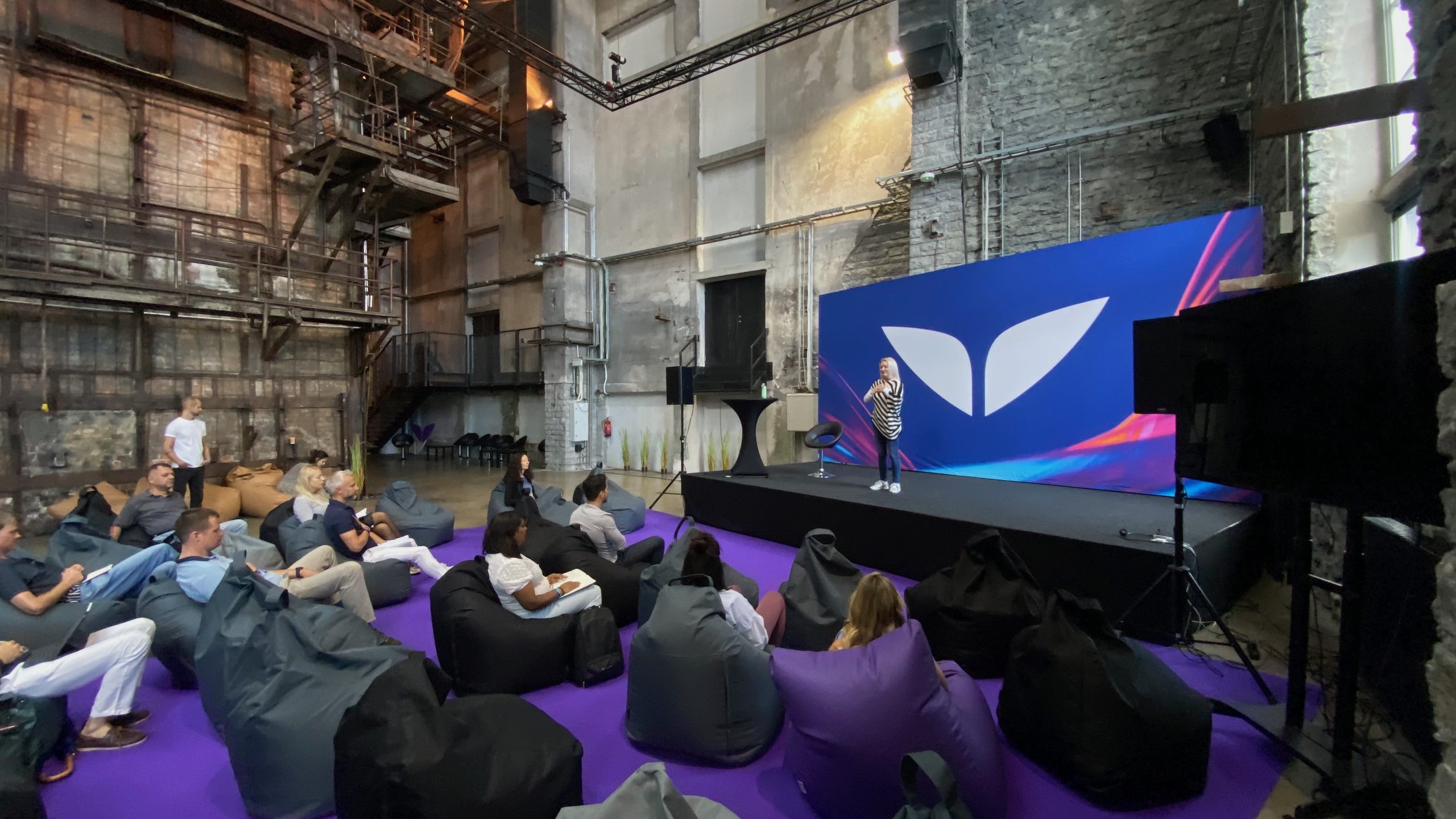 THE WAY OF THE CONSCIOUS MAN
A select group of powerful people
coming together to mastermind
how to live intentionally.